INTERPRETERS, SF INTERPRETING
South Florida Interpreting, LLC., takes great pride in our personalized service & attention given to each one of our clients. Providing you with punctual & reliable professional court interpreters for all your Legal, Criminal, Medical, Immigration, Financial, and Personal Needs. Anywhere in the US, The State Florida and Florida Keys.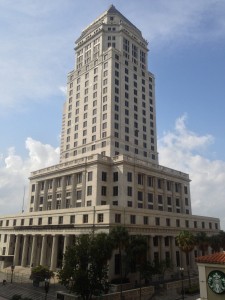 On-Site interpreters have many years of experience interpreting in judicial environment such as Hearings or Trials, Depositions, Mediations, Arbitration procedures, and Immigration matters. Following the established Interpreters Code of Ethics and the Protocol of Court Interpreting. We do not send out untried or unknown persons to cover any assignment. Simultaneous and consecutive interpreting requires a person with oral capabilities of interception and quickness of mind.  Able to convey spoken message with the same inflection, nuance and understanding of what the original speaker had in mind.
                                          schedule@southfloridainterpreting.com
             sfinterpreting@aol.com
             Telephone 954-649-9494
                     Copyright 2007 South Florida Interpreting, LLC. All Rights Reserved